Our valued staff at The Coombe House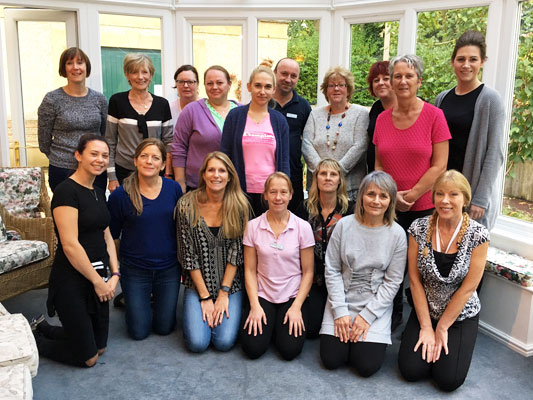 Our proprietors Marian Windebank and Suzanne Howard are Registered Providers of Care. Suzanne Howard is the Registered Manager and Sarah Windebank is our Deputy Manager.

All our staff are well trained in Health and Social Care, the majority having obtained Health and Social Care Diplomas and other relevant training.

Our wonderful and caring staff are our most important asset and many of them have been with us for many years.
From residents' families...
"I was struck by the real care and commitment of all your team, and the fact that they came in to see how she was sometimes even when not on duty"

"Every one of the team were patient caring and considerate and should be commended and thanked"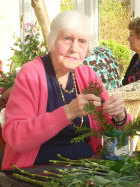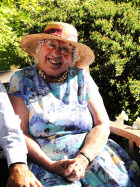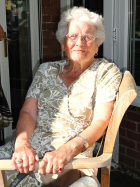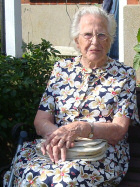 From relatives and residents...
"The residential care is excellent and all their procedures are aimed at meeting the needs of the residents, we are contacted quickly if any health issues arise, The Coombe House sets a very high standard of residential care".

"we work closely with the staff, we are always made to feel very welcome and communication is excellent".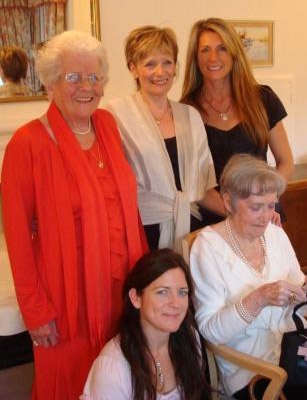 "the staff are always helpful and considerate to my feelings"
"I need more care and support than I used to and I get what I need"
"they are always very helpful"